This course is for those who want to heal their relationship with food and are new to intuitive eating. The program includes the 12 principles of intuitive eating, designed to help you feel more energetic, improve your self esteem, decrease your risk of heart disease, never diet again, and overcome overeating.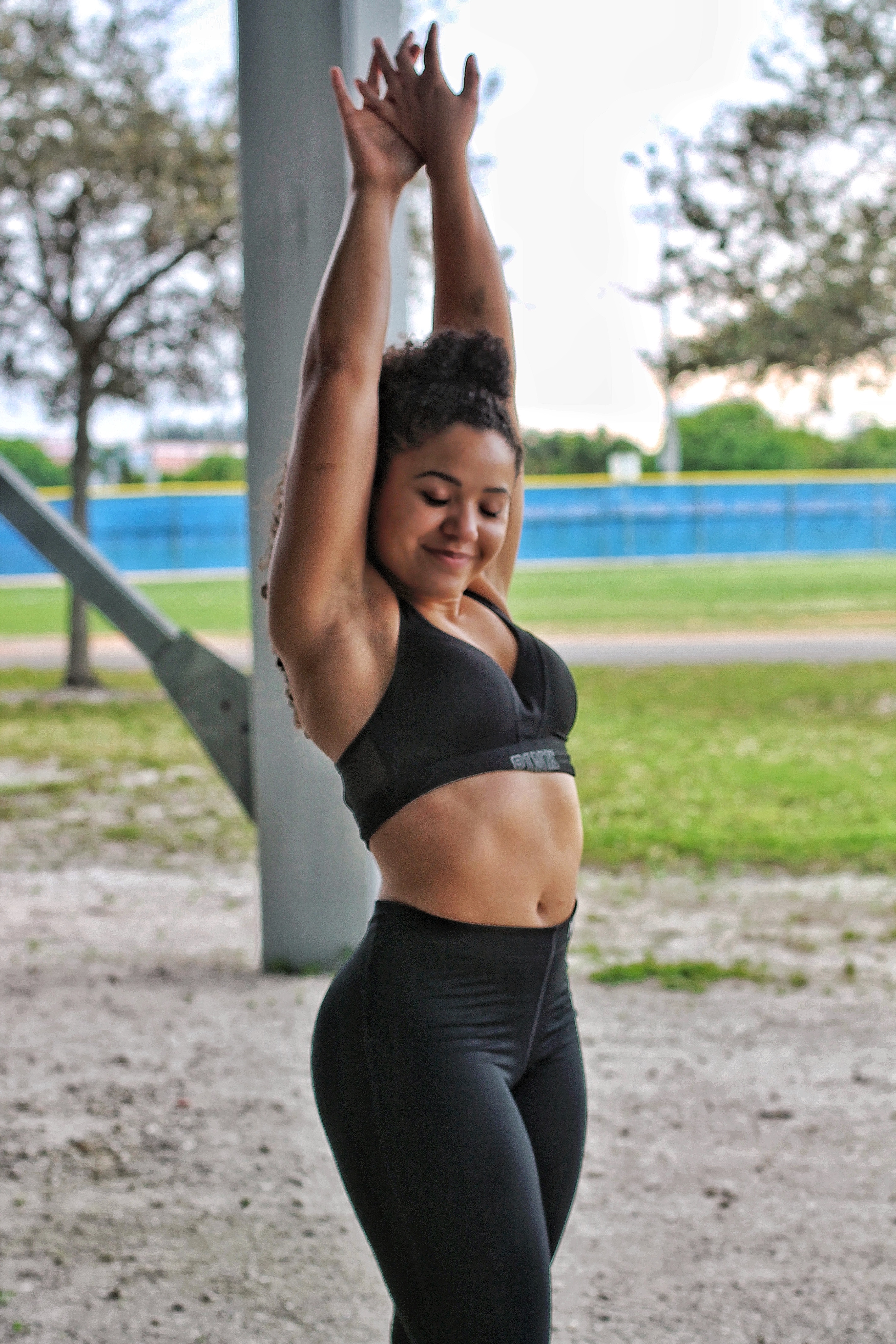 Hi, I'm Tierra Carter
Hello! My name is Tierra, I am an anti-diet, weight neutral, registered dietitian, licensed nutritionist residing in the sunshine state of Florida. I teach how eat mindfully and optimally with evidence-based principles that will make you feel a new and freeing feeling of confidence in yourself.